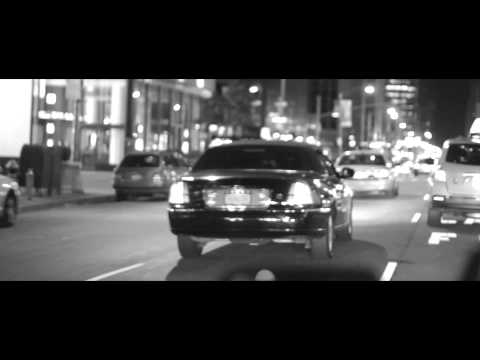 8 Reasons Young Americans Don't Fight Back: How...
disquietingtruths: Student-Loan Debt. Psychopathologizing and Medicating Noncompliance. Schools That Educate for Compliance and Not for Democracy. "No Child Left Behind" and "Race to the Top." Shaming Young People Who Take Education—But Not Their Schooling—Seriously. The Normalization of Surveillance. Television. Fundamentalist Religion and Fundamentalist Consumerism. Read More
6 tags
Father please provide me peace, protect me from my own pride, and give me the power to persevere over my problems. Amen.
Restless Thoughts
I should be sleepy. I forgot to eat today. It's feels good to be remembered. I Am Legend. But I'm ashamed. I need to find a new way to release stress. I'm not who I want me to be. Self pity smh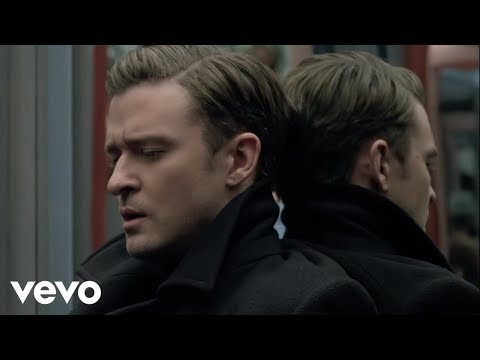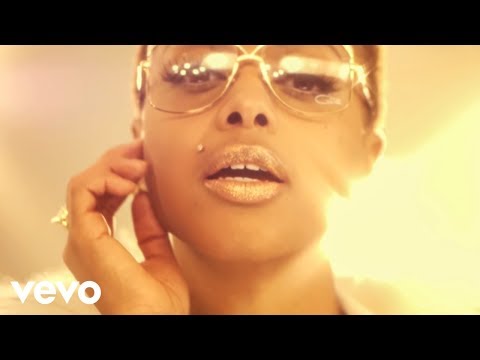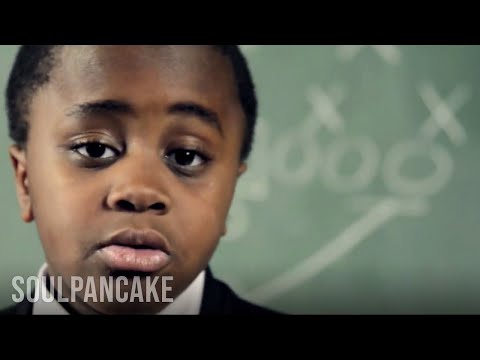 you are the prototype
2 tags
1 tag
2 tags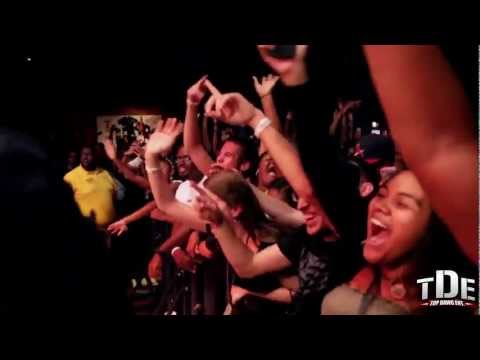 3 tags
Watch
Drew Brees pre game chants always live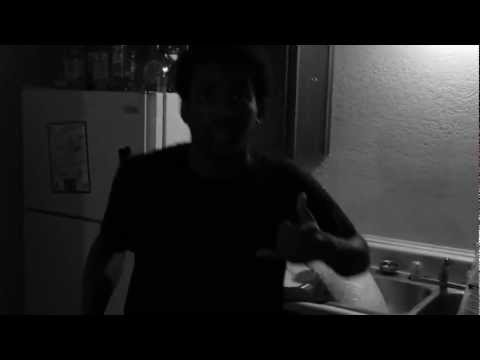 I'm So Blessed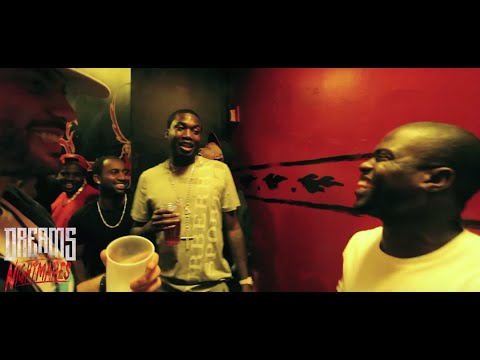 3 tags
blackisyou: bowtiebrown: That's Rare Nigga! Ric Flair Nigga! The Power's In My Hair Nigga! I Give This Bitch The Chair Nigga! lol